What a magical evening!
Maki Namekawa premiered her new CD MISHIMA by Philip Glass at the Ars Electronica Music Festival in Linz, Austria this Monday.
I was invited to create the stage visuals for her performance. The entire sold-out performance was an amazing success and was received with rapturous applause by the audience.
The production was technically supported by the Ars Electronica team. Special thanks to Joschi Viteka, Jan Derschmidt and Gerfried Stocker.
Maki Namekawa's stunning stage outfit was specially created by Austrian designer Nina Kepplinger.
Here are some photographs from the dress rehearsal and the evening performance.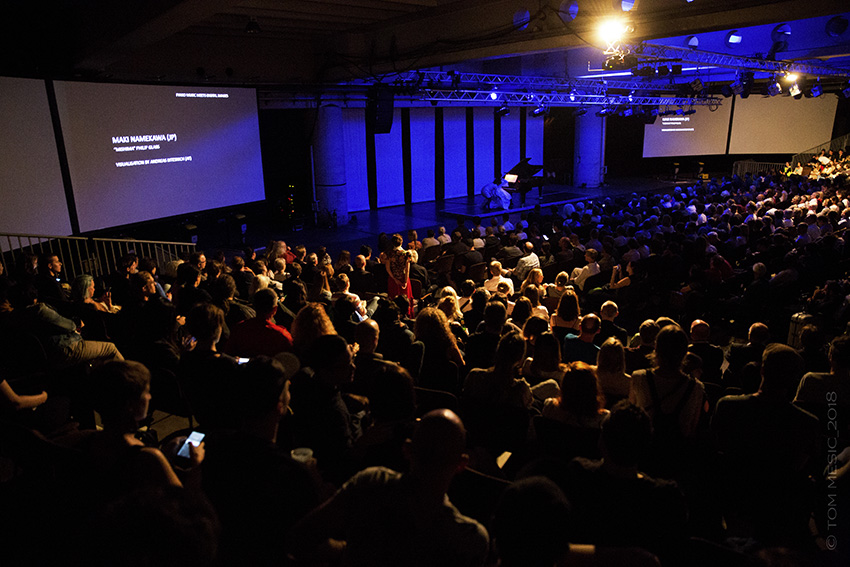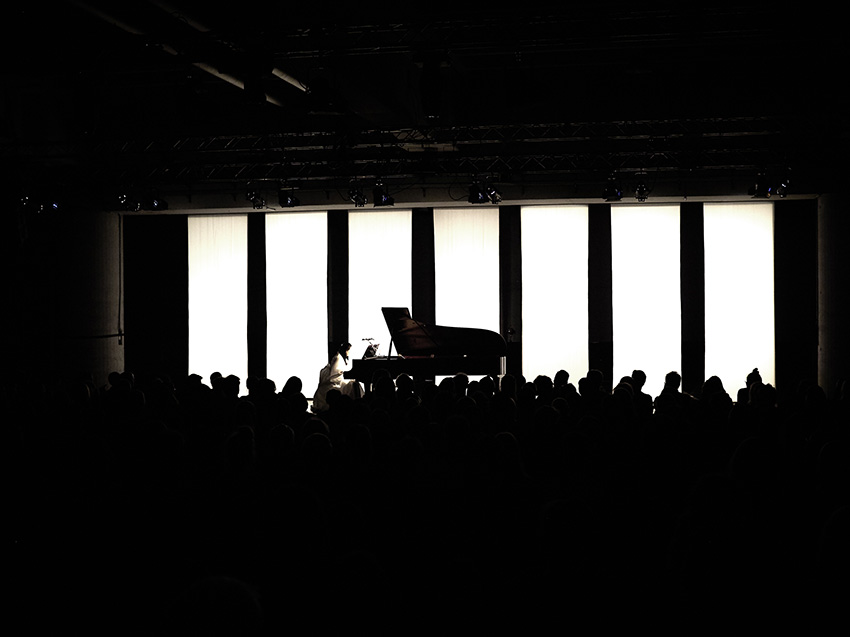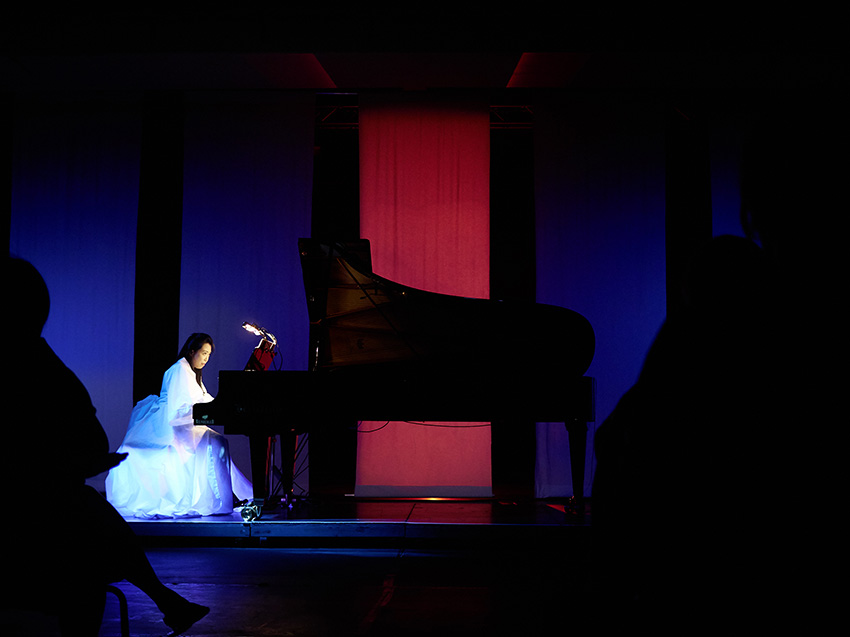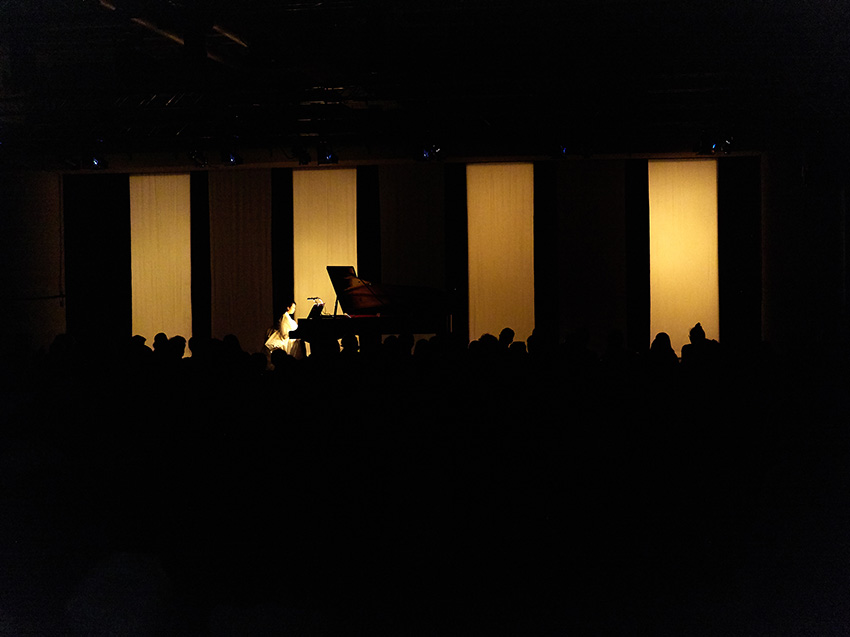 Special thanks to Tom Mesic for letting me use his photographs.