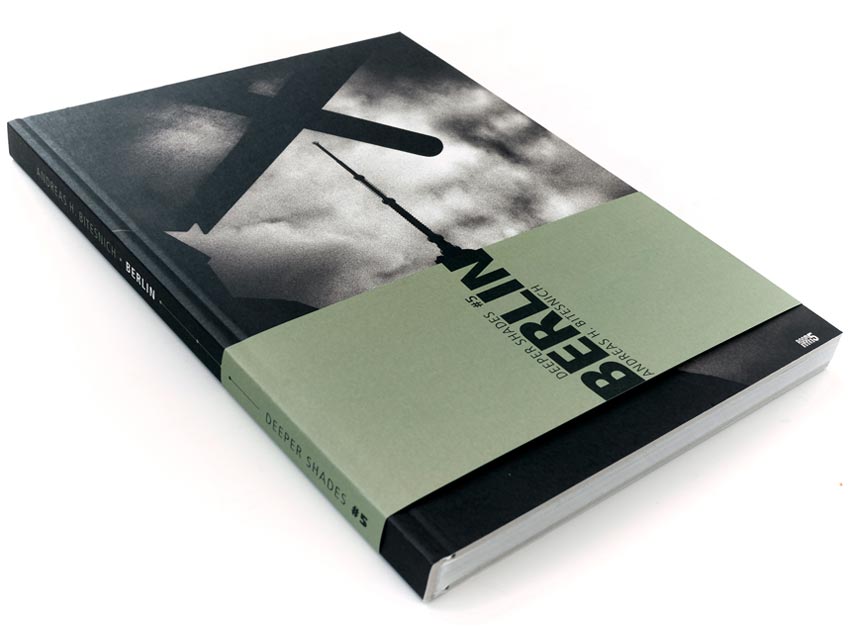 NEW 'DEEPER SHADES' BOOK RELEASE: #05 BERLIN
BERLIN. One of the most intriguing and diverse European cities, and the fifth city to be explored in my Deeper Shades series. I have been working on this project on and off for several years, and most intensively over the past two years since I got my Olympus Pen-f camera. All of you who have been following me on Instagram (https://www.instagram.com/andreas_h_bitesnich/?ref=badge) will have already seen several preview images from the book.
As with the other books (New York, Tokyo, Paris and Vienna) DEEPER SHADES #05 BERLIN will be available in two editions:
*Edition of 960 individually numbered copies with obi-band.
*Special limited edition of 20 signed and numbered copies with slipcase, plus a stamped, signed and numbered original archival pigment print.
Deeper Shades #05 Berlin is available to order here (http://www.bitesnich.com/shop/) and from select book stores internationally.
Andreas