Here are some impressions of my Deeper Shades NEW YORK, TOKYO, PARIS, VIENNA, BERLIN exhibition at the TZR Galerie exhibition space.
The exhibition is part of the Düsseldorf Photo Weekend 2018.
TZR Galerie exhibition space
Poststraße 3, 40213 Düsseldorf.
Opening times:
Tuesday to Friday: 2 – 6pm
Saturday: 12 – 3pm
The exhibition runs until 28th February.
The exhibition is kindly supported by Olympus Germany.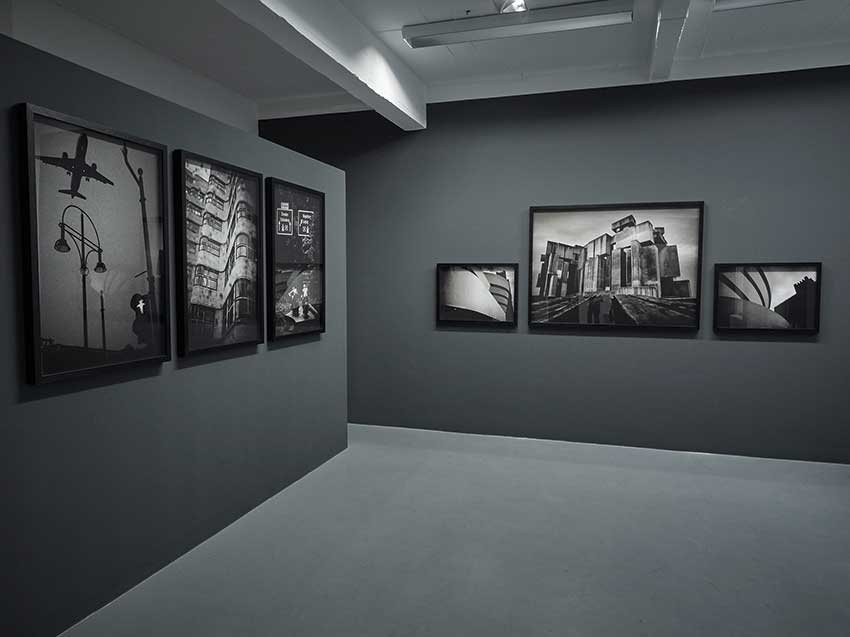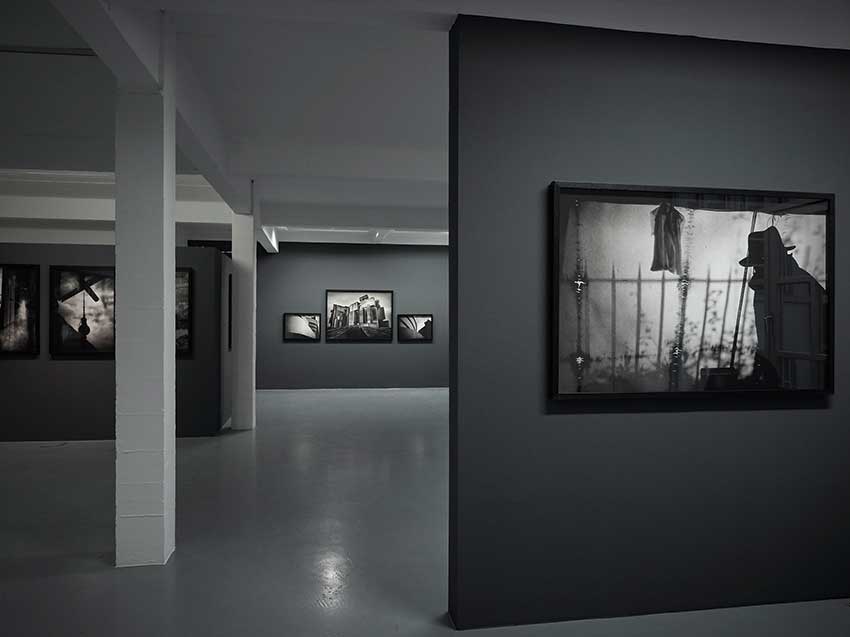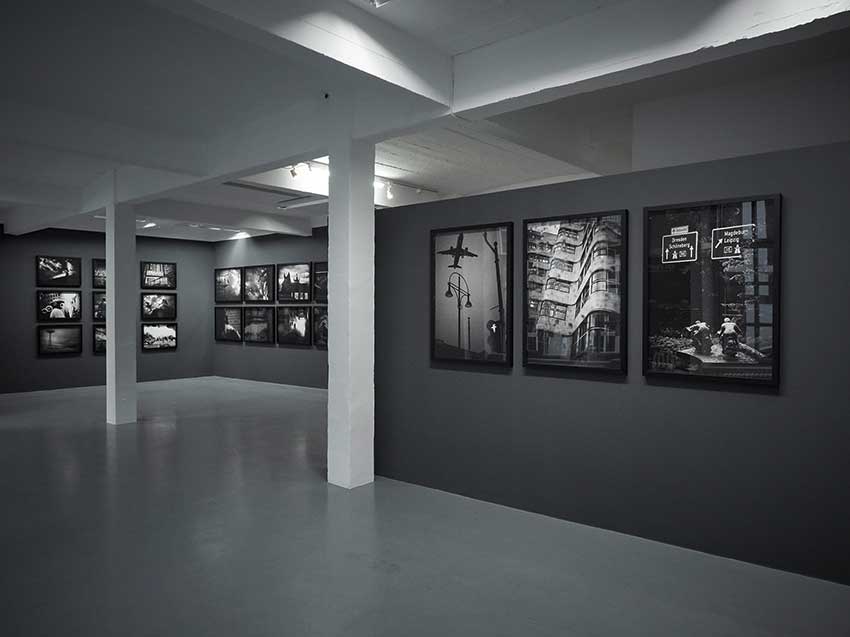 OPENING NIGHT
We  had a wonderful opening night! I would like to thank all visitors for their interest and support.