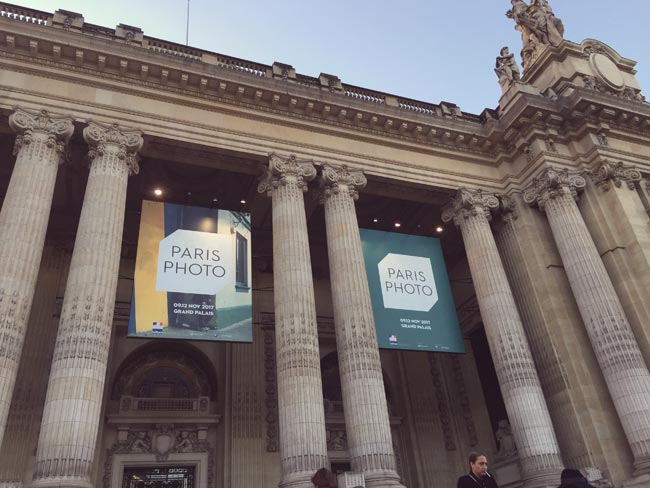 Great to see my works on the wall of Galerie Johannes Faber at the Grand Palais in Paris.
Thank you Anatol at LES YEUX OUVERTS for inviting me to Editions Bessard's booth. As usual enjoyed signing books.
Looking forward to next year's Paris Photo. Always great to be back in Paris.