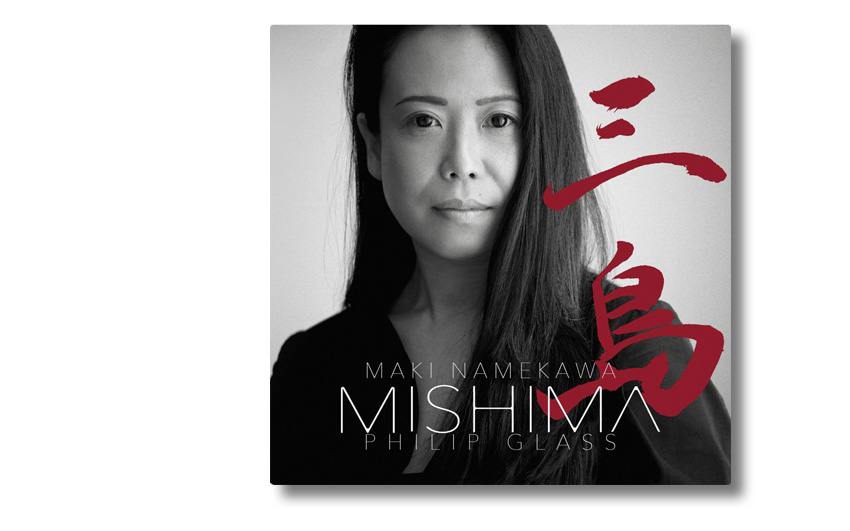 Happy to see my portrait of pianist Maki Namekawa on the cover of her new CD Philip Glass: Mishima.
Love the artwork especially Maki Namekawa's calligraphy. The portrait was taken in New York.
MISHIMA is a piano transcription of the Philip Glass soundtrack from Paul Schrader's 1985 film Mishima: A Life in Four Chapters.
She we will be releasing a few tracks on iTunes before the actual release date on SEPTEMBER 7th.
https://itunes.apple.com/…/…/philip-glass-mishima